Menstrual Cramping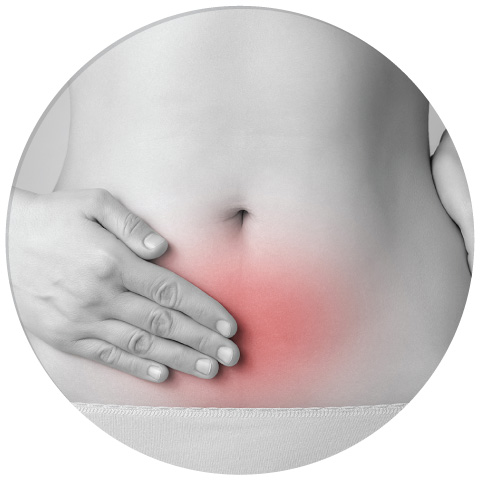 Symptoms
Symptoms of menstrual cramping include:
Painful cramping in the abdomen
Pain radiating to the lower back and thighs
Nausea and dizziness
Sweating
Wellbeing at Home
A few natural remedies believed to assist in relieving menstrual cramping include:
Taking a warm bath with essential oils to relax and soothe pain.
Placing a heating pad or hot water bottle on the lower abdomen.
Spraying Redfeather Pain Spray on the lower abdomen and lower back. The natural menthol will provide a warming sensation that soothes the cramping.
Light exercise for whole body well-being.
Consulting a health care practitioner for dietary supplements which might benefit you.